Mini fridges are an ideal way of conveniently keeping food and snacks cool, without them taking too much space where you need it most. There isn't a shortage of options when it comes to mini fridges, and there are many different types that are specifically designed for storing snacks and drinks, groceries and meats, or even wine. The products you'll store inside the mini fridge will determine the type of fridge and what the ideal size of the fridge will be. The rest of the decisions, like the design are up to personal preference.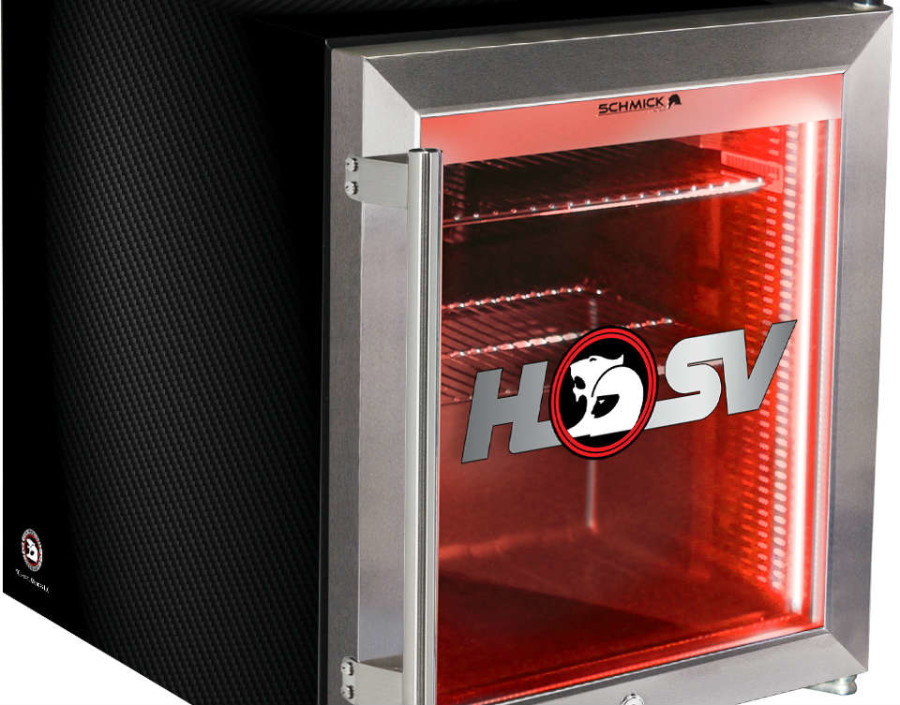 As a general rule, any fridge with a capacity of 5.5 cubic feet and less is considered a mini fridge. Even though it cannot store a week's worth of food for an entire family, it's enough room to keep enough drinks for a party throughout the evening. Mini fridges are commonly utilised outdoors and in entertainment rooms. If you intend on storing anything else than snacks and drinks, ensure the fridge meets the required temperatures in order to prevent bacteria growth.
When it comes to style, there's no shortage of options. From the retro Holden fridge to the more contemporary PC gamer Dellware, there's a choice for everyone. All you have to do is have a look online, and you'll come across many reputable brands like the aforementioned Dellware and Holden fridge, as well as Husky, Airflo, Vestfrost and many more.
The most commonly used out of all mini fridges is the cube fridge. It's quite portable due to its low weight and size, but it also has less storage. Cube mini fridges are ideal if you're on a tight budget, however, they have a slightly higher run cost, because of their poor insulation. Insulation is a very important aspect in order for the fridge to be energy efficient. There are some newer models that don't have that problem, but expect to pay more for them.
Mid-sized mini fridges are the second most popular type, and they oftentimes include a freezer compartment. Their capacity is typically around 2.6 cubic feet. As expected, they cost more than cube fridges, but are also generally more energy efficient. A lot of models have an adjustable thermostat, can defrost automatically and have extra storage inside the door. All of these features come at a price.
Lastly, there are counter-high compact fridges, which are about the same height as a counter. They have more capacity than the mid-sized fridges and feature either one or two doors. They are even more energy efficient, and as such, they're the most expensive mini fridge available. They can be used as a backup refrigerator when your kitchen fridge is full. Some brands offer counter-high compact fridges with a separate freezing compartment, interior lighting, drinks dispenser and vegetable crisper.