Using creativity as the means to express yourself is amazing, more so when you don't need words to do so that introverts like me highly appreciate and there's always the result afterwards you can feel proud of. What happens though when you're not that natural with arts and crafts?
Why, choose dancing, of course! Counting on your body as the instrument of expression is great as it also helps you stay active and have fun learning all the movements which is why it's ideal for kids and grown-ups alike; it's never too late to make dancing part of your life.
Apart from letting you stay in shape, it's perfect for socialising, enhancing self-esteem through overcoming challenges of certain movements, learning about new cultures as well as improving concentration, and perhaps best of all is the fact you can expect to have the time of your life, so it's safe to say when there's dancing there's no room for feeling blue.
Why Shoes Matter
If you're on a tight budget you'd be glad to know you don't need much to prepare for dancing, however, to be able to master the movements and excel you need the proper pair of shoe for dancing. Think of shoes as your tools!
Yes, even if you don't have the money for the clothing, at least buy yourself a suitable pair of shoes because dance floors weren't made for rubber that's the usual component of sneaker soles. It all comes down to the movements, how well you dance, and let's just say rubber interferes with this and would keep you from enhancing your skills.
There's a reason there are specialised dance shoes for every dance, their design is created for the specific steps in a dance so when you set on the mission to purchase let this help you out with the decision, first and foremost, instead of only focusing on the perfect fit or the price. Speaking of fit, it's essential to make sure not solely that the size is correct, but that the shoes are neither tight nor loose, and rather snug the feet to avoid blisters and slips.
Who doesn't feel great in sneakers, right? They're casual, they go with many outfits and ease feet of fatigue so they're perfect to be worn all day long. Be that as it may, they're not the best option when the dancefloor is the case, and moreover dance shoes are created to be lightweight and above all flexible which is what contributes to comfort along with the careful choice of materials.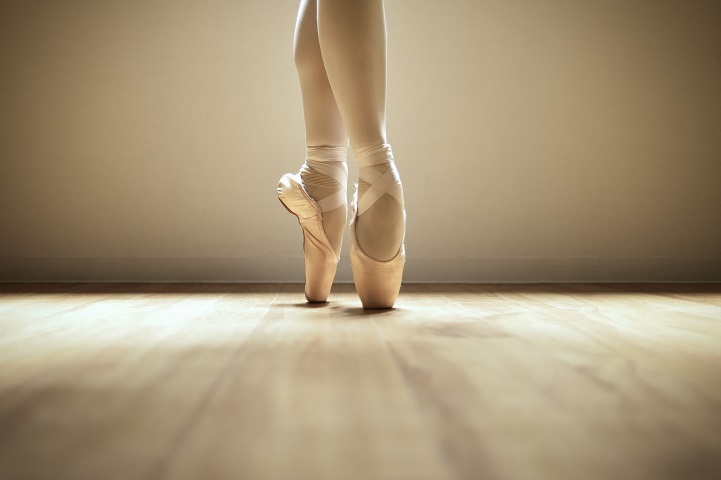 For instance, with ballet satin with leather details are the best you can find, preferably choosing a model with a nicely structured insole that allows full mobility of the feet and a wide platform for even weight distribution.
As for cabaret, jazz and step shoes choose those in the classic design equipped with cushioned insoles because that's where they get the shock absorption from, their main material being high quality leather providing the needed comfort and breathability.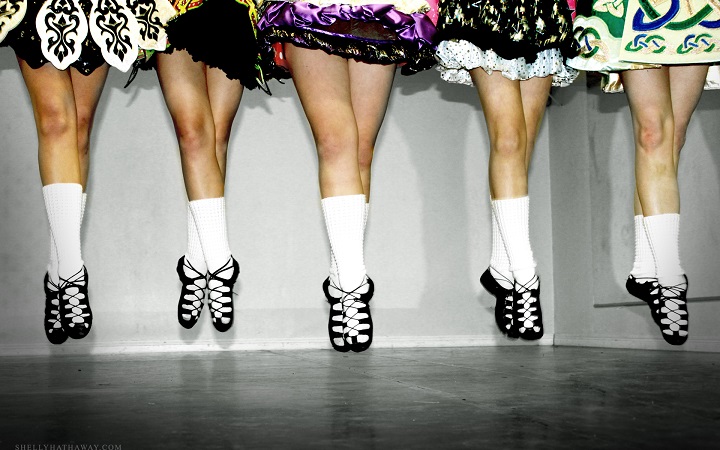 Furthermore, even though they have heels they're stable thanks to the design and size, most commonly from 2" to 3", plus you have enough traction so you won't have to worry about injuries or discomfort, ruining your dance by constantly minding your step. Then again, the suitable shoe for dancing won't just protect your feet but your knees, joints and ligaments too, reasons more to invest in a top notch purchase.
If by any chance you're interested in trying both rhythm and smooth dance, have in mind you can't use the same pair for both dances given that they're very different, and while the first requires open-toe design with a higher heel the latter does well with close tie pumps; in terms of the heels, the same goes for men's rhythm and smooth shoes.
Why Maintenance Matters
Once you take all this into consideration and find the shoes you think to be the most suitable for you, it's necessary to provide them with the needed care. Sure, buying quality is a way of ensuring you get shoes that last a long time yet how long depends on the maintenance you offer.
The way to start right is by refraining from using them outside instead of your street shoes because dirt isn't the sole threat there is, there are rough surfaces as well; these shoes are made for dancing so stick to using them only for the dancefloor!
Tools you're going to require to keep them in order are specialised brushes as it's good to give them a brush from time to time to remove dirt, polish them with a polish cloth, and apply oil afterwards to give them a shine. Whether all of these steps and tools are necessary depends on the kind of shoe for dancing you have, though, so beware.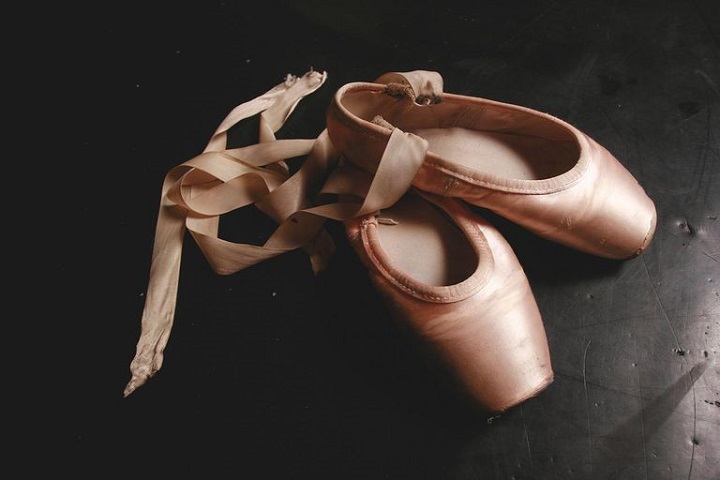 If the material is delicate like leather, you ought to polish them at least once a week to prevent cracking, clean them a bit with a damp cloth and then moisturise them with cream. With suede soles you would have to get a specific brush that can help with preserving your shoes longer, even with the instance of the soles turning flat, whereas with suede shoes it's important to brush them regularly, but mind you, doing so from front to back and not vice versa.
It's advisable to apply suede dressing to help prolong their lifespan. Due to the sensitivity of satin, you'd have to include additional chores among the usual aforementioned steps, such as alternating both damp and dry cloths, and in case of stains that don't come off easily it's best to rely on a soap or mild detergent, then as soon as you clean it rinse thoroughly and dab with a dry cloth.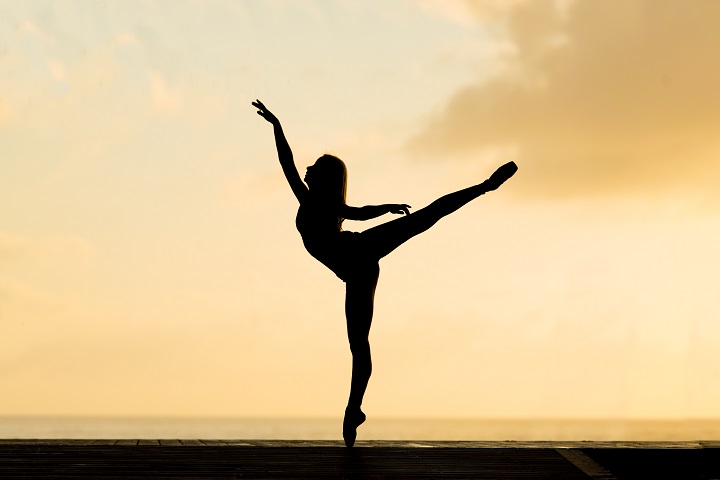 Protection in the form of shoe bags is also part of the maintenance so get one to carry your shoes to dance class safely. There are various bags to choose from to store them nicely, like the chic satin bags, and they're ideal when it comes to separating your shoes after the class from the rest of your equipment in the dance bag.
At home, find a dry place for them and never store them in a bag because they need to "breathe" and it's a way of preventing moist from ruining them.
Now, what are you waiting for? Go, dancing awaits you!